An Interview with a Wedding Planner | Ashleigh from The Other Bridesmaid
One of the things we love most about what we do here at Saigon Fabrics is all the amazing people we get to connect and work with. We love to make people happy after many months of planning – which is exactly what happened when we worked with wedding planner Ashleigh Dugdale from The Other Bridesmaid to bring her breathtaking wedding dress design to life.

We caught up with Ashleigh to discuss everything from her life as a wedding planner to the wedding dress fabrics we chose to create the gown for her beautiful big day in South Africa.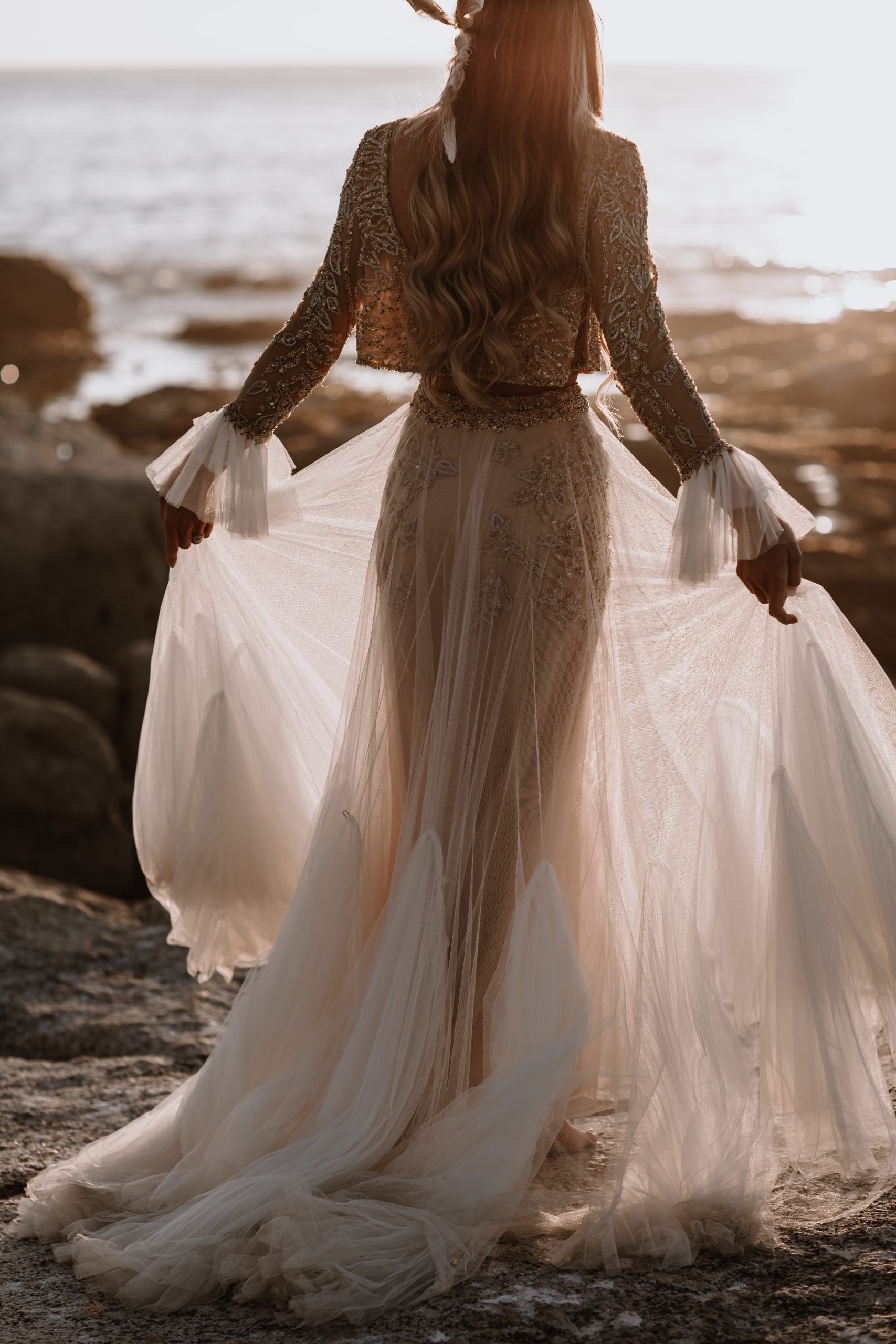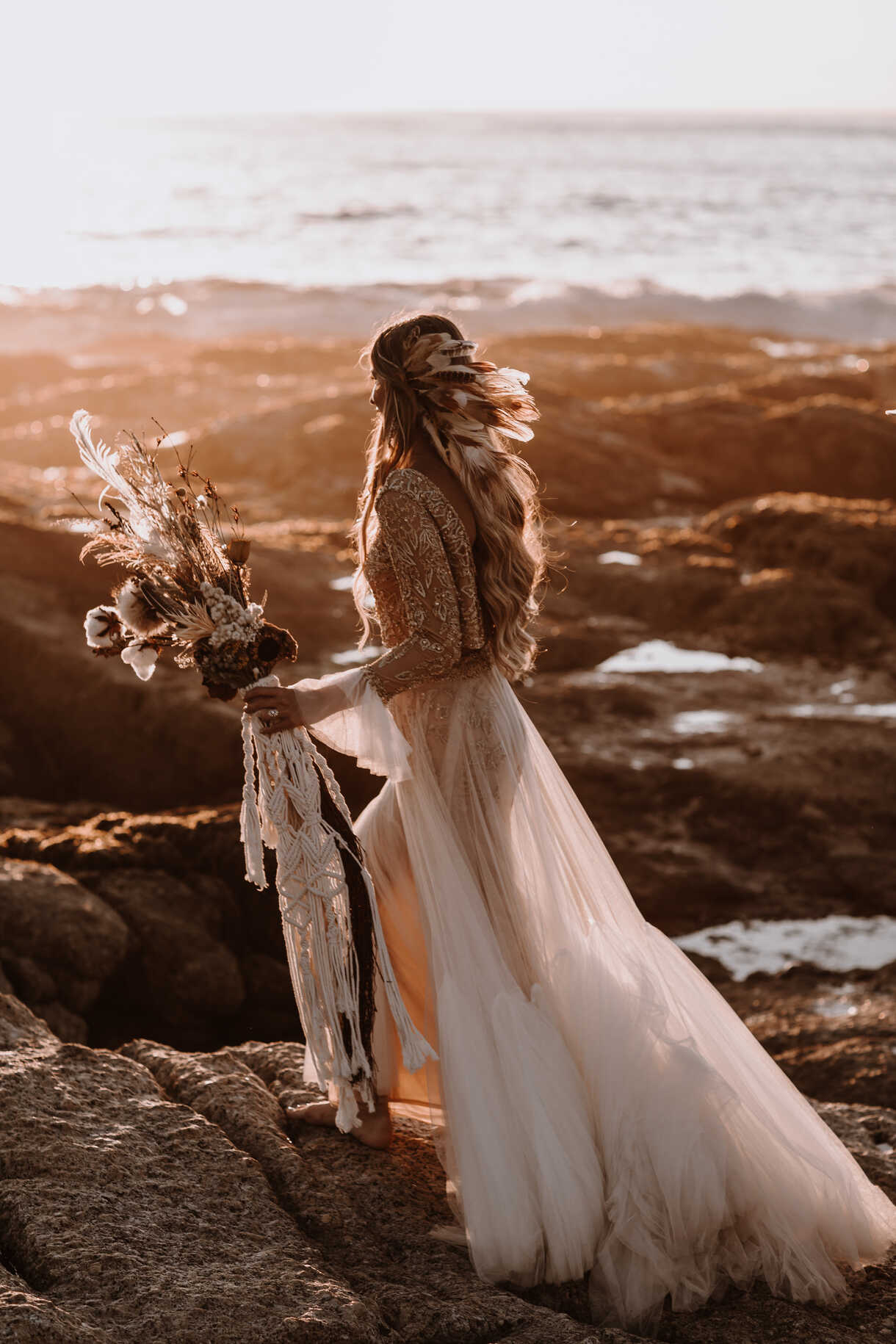 What first drew you to becoming a wedding planner?
I'd been working in event styling and planning as a part of my previous career for almost eight years, and after planning my own wedding just over two years ago.

I realised that I had a deep passion for wedding design. I made a move over to the wedding industry shortly after and, honestly, haven't glanced back..
Tell us about a typical day in your world
Honestly, there's no typical day, part of the pull of the industry, I guess. Generally, there's a lot of client and supplier liaising, and on a good day – a lot of dreaming through creating visual proposals for our clients. There's email, social media, appointments, run sheets, client onboarding, client off boarding, budget management, guest list management; vendor thank yours and lots of coffee.

On a wedding day, they all look a little different, but we generally arrive first thing in the morning (if not the day before). For set up, we style the spaces, coordinate the suppliers and prepare for guest arrival before getting our couple down the aisle. You can check out our full planning services at The Other Bride here.

Then, of course, there's a lot of celebrating, coordinating the moving parts and sticking to the timeline – followed by the backdown and wind-down of the event before hitting reset and starting on the next one. It's a combination of chaos and magic – all blended together with so much love.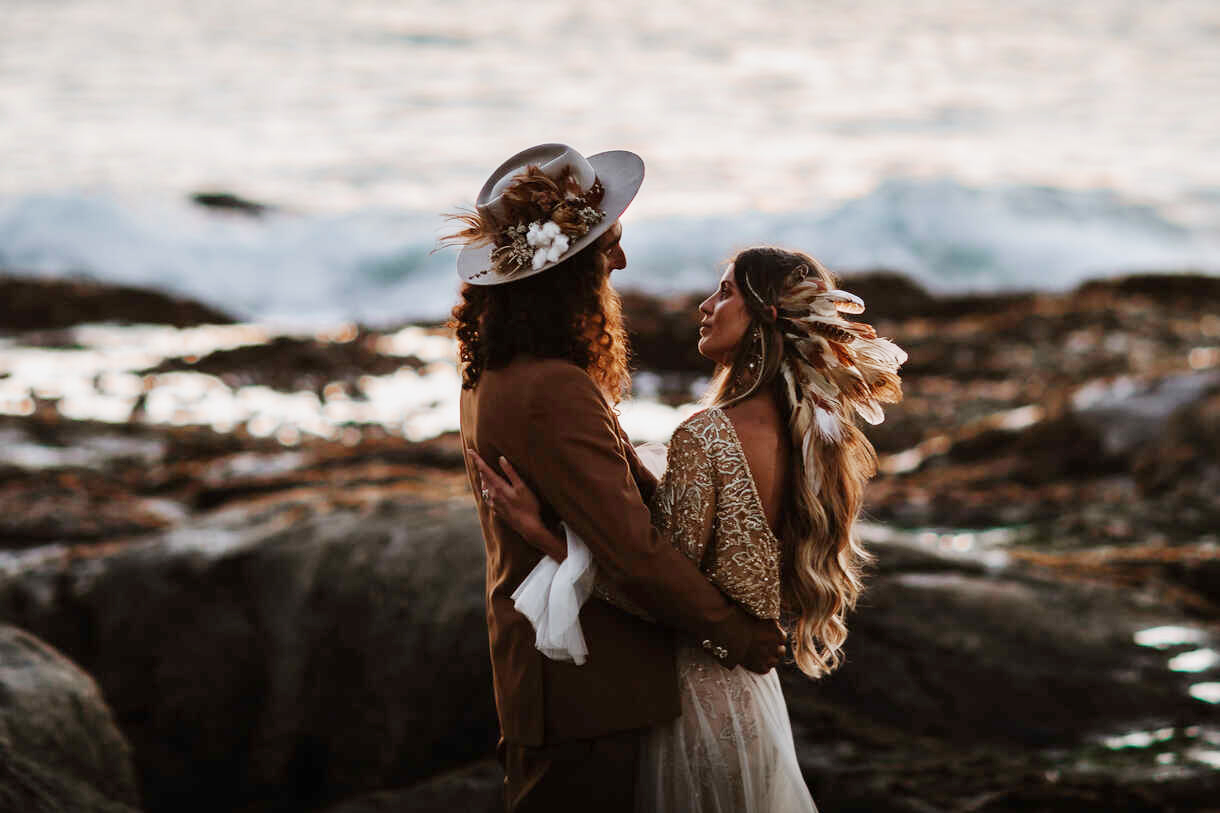 OTHER ARTICLES YOU MIGHT LIKE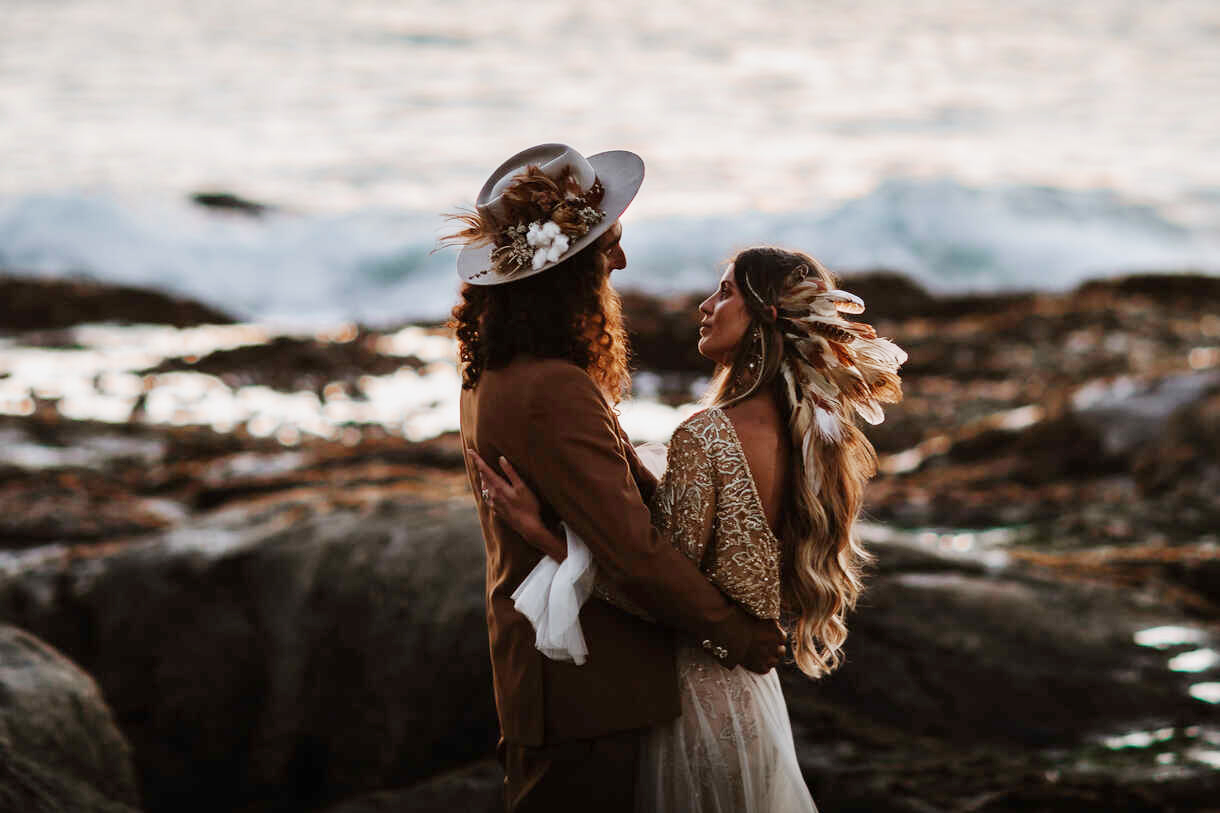 An interview with a Wedding Planner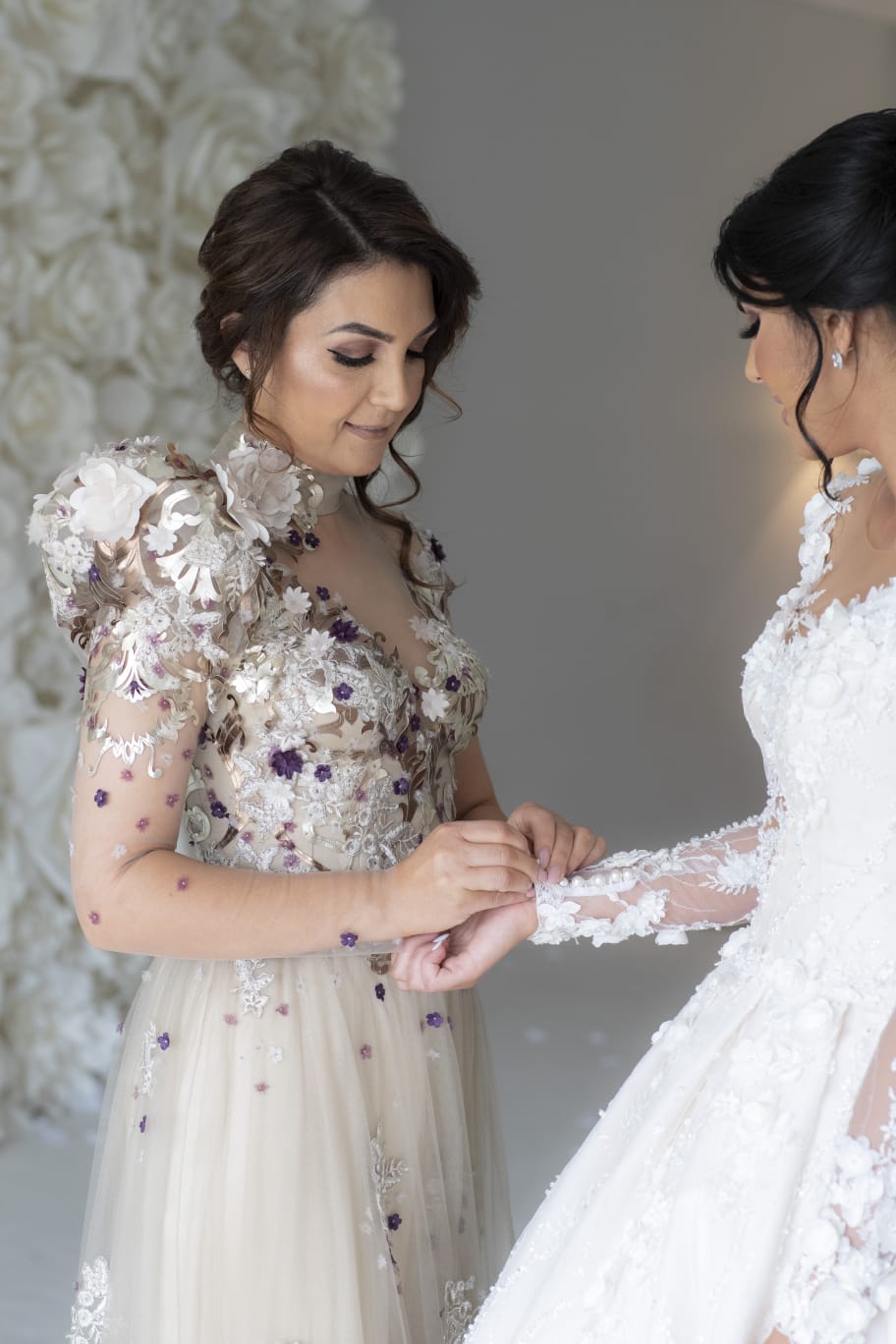 Mother of the Bride, an interview with Donia El-Chami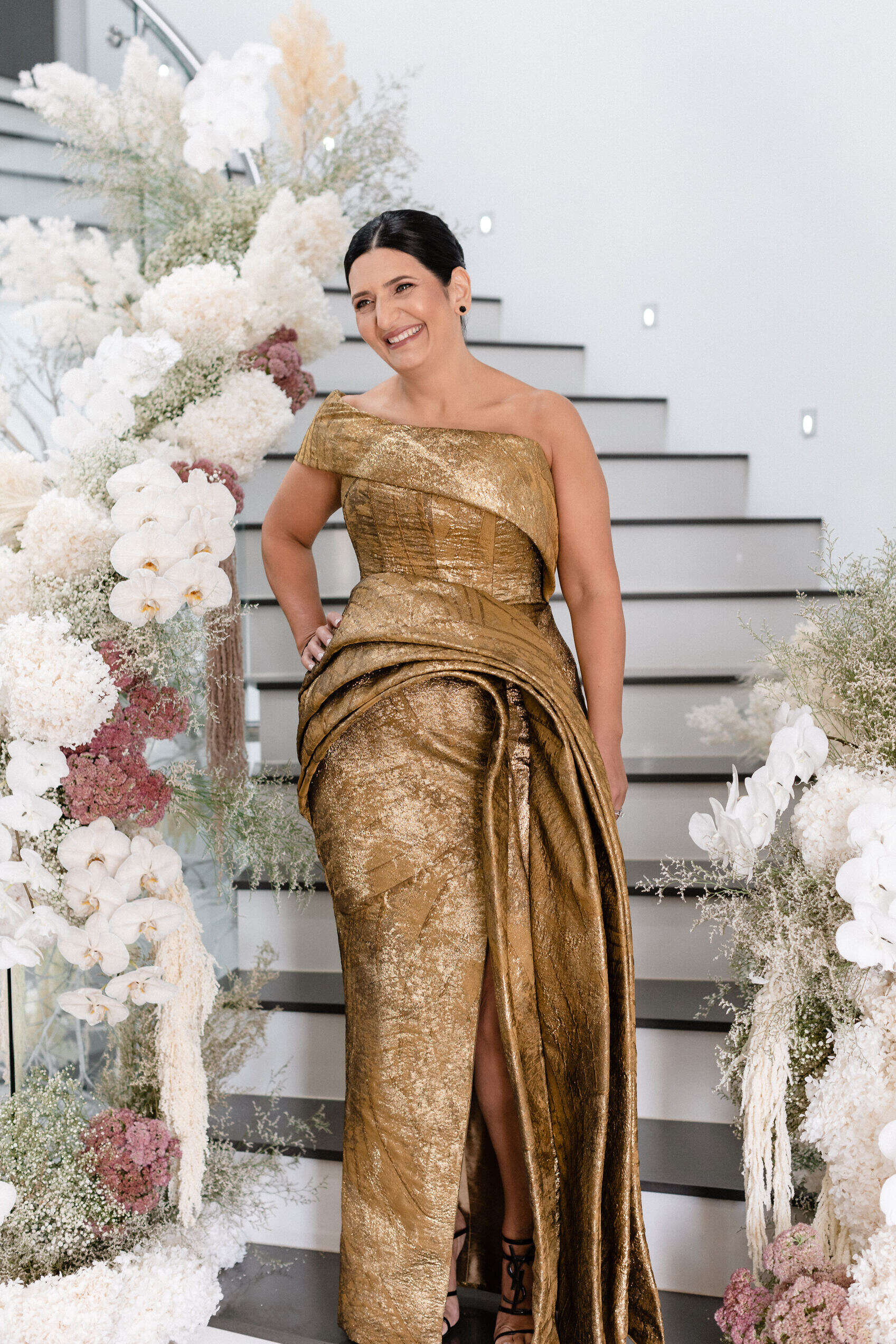 An Interview with Sylvia Saba | Dresses for Mother of the Groom
Wedding Dress Trends | What to wear down the aisle in 2021
Mother of the Bride Dresses: What's Trending